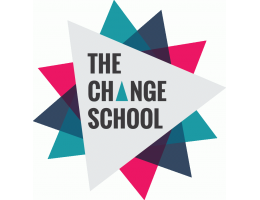 The Change School GYM is for curious minds with huge learning appetites and limited time. Join us for:

CHANGE TALKS - Monthly events designed to provoke thinking, inspire action and foster deeper conversations around the many facets of change that impact our daily Life / Work. Storytelling continues on our ongoing Summit Talks [bit.ly/TCSchannel]

GYM HIITs - powerful and bite-sized, our High Impact, Interactive Training are private group workshops designed to provide students with the knowledge, tools and actionable steps to keep moving forward in Life / Work.

Interested in a private GYM session for your team / community / group? Get in touch [hello@thechangeschool.com]
Want to find more groups and events like this?